January 30, 2022
Back
Greater Company of Mary Mass – Christchurch, Aotearoa New Zealand
January 30, 2022
| Uncategorized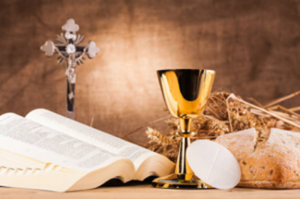 Due to the current COVID-19 Omicron outbreak, the decision has been made to CANCEL the GCM Mass which was scheduled for Saturday 19 March at the Mary Potter Community Centre.
We apologise for any inconvenience and thank you for your understanding.
Any queries, please phone the Little Company of Mary NZ office, phone 03 372 9224.